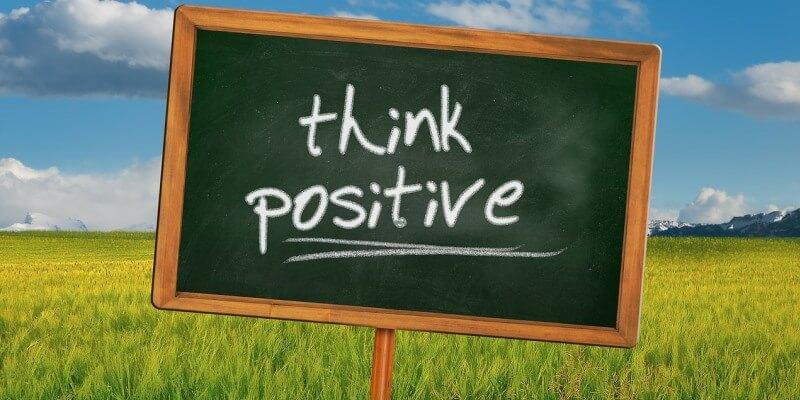 What the covid19 will have brought me
At exceptional period, exceptional stress but also excitation of neurons. Confined but provileged because not sibejct to the proximity, anxious but incredibly active, according to me, the pandemia had a stimulating and training effect on substance and form of digital; it enabled the revision of my usual habits and gave me the chance to collaborate on a project born this autumn and presently on rails : Be Amazonial.
During this unique and dim period, multitude of webinar, online conferences, telecommuting, have bloomed almost daily.
reponsible and citizen initiatives have emerged, good practices have been elightened, new ways of behaving have been put forward.
we rediscover the virtues of liveliness, adaptability, exchanges and sometimes... philosophy.
Although many polemics, fake news, fight of sterile egos have proliferated and stressed an anxiogenic climate, I have taken advantage of this unique period to think sustainably and to learn greedily, in order to perfect my knowledge and make them visible the best possible.
I examined, scrutanized, often adopted new ways to procede in terms of digital sobriety : emails selection here, unsibscription there, less energetic videos, more attention to the material, revision of some digital contracts and so on.
I put aside my compulsive bulimia for online shopping, by wonder the good question: is it REALLY useful.
On the leisure side, I rediscovered the hapiness to rewatch cult movies, author movies, exciting documentaries and ignored series.
Without losing sight of work and projects are my fuel, I appreciated each minute, each exchange within my restricted house.
The Be Amazonial collective.
By friendship, and in complete confidence, I accepted, at the beginning of 2020, Beryl Bès' offer, with whom I work for a dozen years, to collaborate on an innovative, useful project and very close to the values I like to share.
One of my roles consisted to create the website, relay of our purpose, in order to offer to those who will want to join Be Amzonial, a place where to make it and also to uild in the time this collective by and for the great number.
I'm lucky to share this experience with different but complementary people, rich and engaged individualities, ways of work and speak whose I have a lot to learn.
I wish with all my heart that this bottle thrown in the ocean of actions to lead will be able to find its place and federate all those who, like me, desire to contribute to the building, even fragile, to to the edifice of a more sustainble and faire future.
Long live Be Amazonial
Corinne Kurek, the 25th of May 2020
women and digital covid19 digital sobriety beamazonial