Quiz results
Launched in May 2020, in full confinement, this quiz has received an
interesting and instructive response
, especially from a young audience (students), who are mobilized and seeking an apprenticeship.
The expectations expressed encourage us a little more to create events, promote concrete actions, useful and documented communications.
The answers obtained, rich, relevant, sometimes funny, were examined, of course, synthesized or fully restored in pop-up.
The Be Amazonial team is bringing them back to you here in the hope that they will be for you a source of inspiration, reflection and action as they are for us.
Enjoy reading, don't hesitate to post your comments at the bottom of the page.
Amazonally yours.
If you wish to be informed of our future actions, join our mailing list.
translation in process ...
Your Answers
The eco-gestures we are most proud of
►Consommer otherwise - especially food
►S 'inform, engage and raise awareness on a daily basis
►Penser Digital responsible
►Revoir the Energy mode
►Repenser its Mobility
►►Les small funny people, the handymen, the hoofers, the good students
details
What will change ... or not
The disenchanted (or realists): from nothing to disenchanted fatalism
Awareness: the crisis and its many challenges have hit the world.
Enthusiasts (your encouragements): thank you for all your remarks that stimulate and encourage us in this adventure.
details
Digital safety = your actions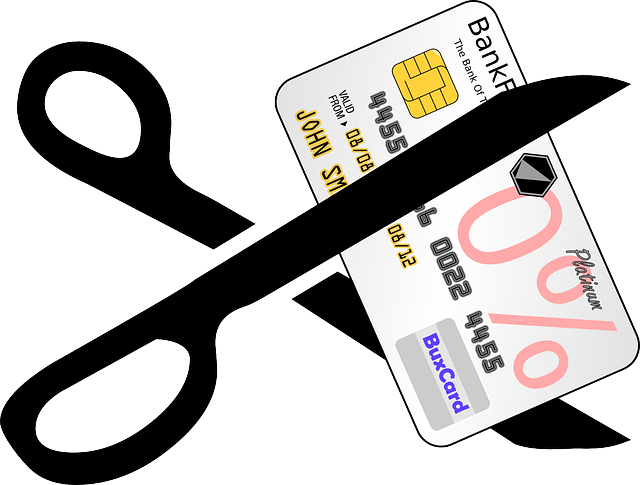 You do not register your credit card codes
Many of you are installing anti-spam, Avast anti-virus, firew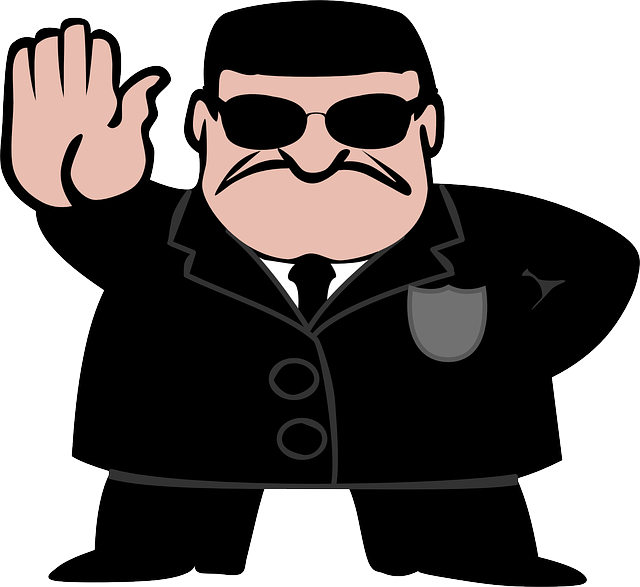 alls, and ad blockers - Adblock ghosteryPrivacy badger Privacy Badger ​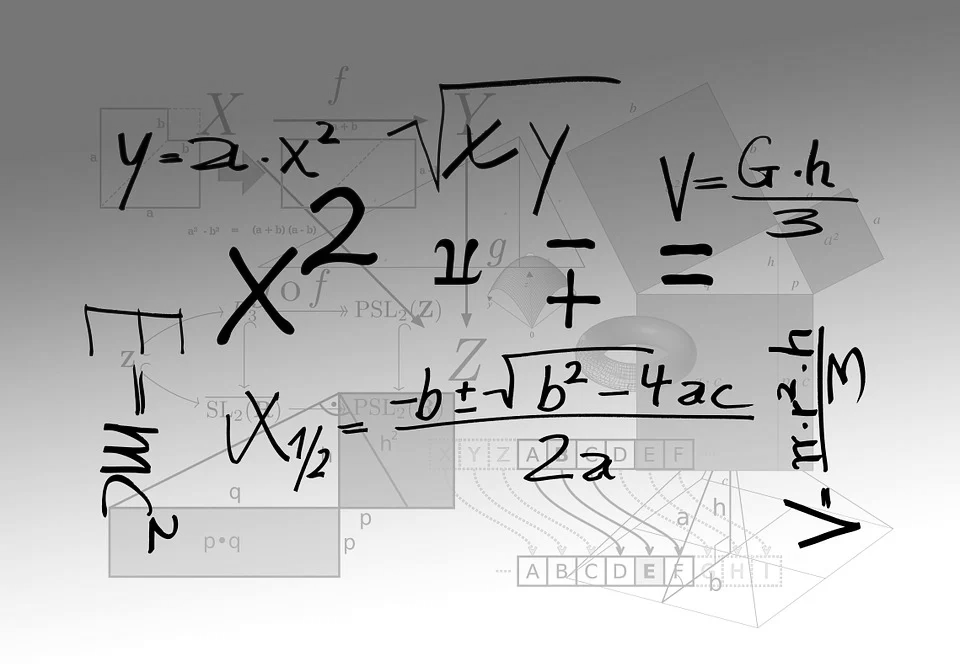 Passwords: complicate, change, keep to oneself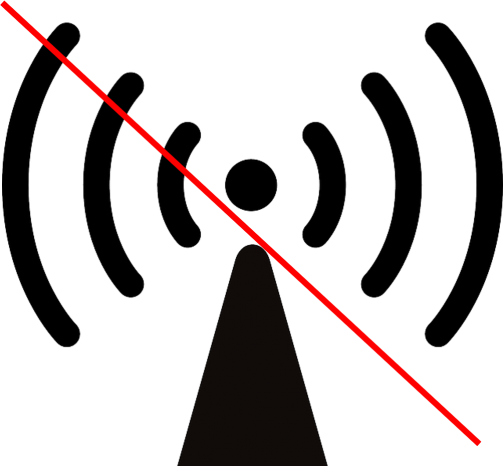 You are very, very numerous not to transmit your data, it is the most widespread action..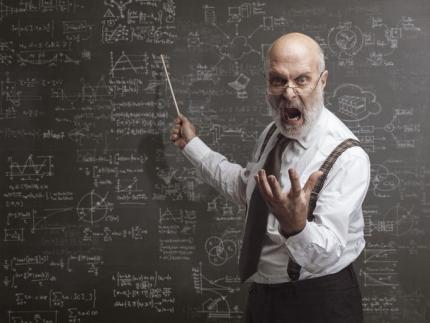 Bad students: in the end, there are a good ten of you doing nothing or almost nothing. Never mind, we're coming!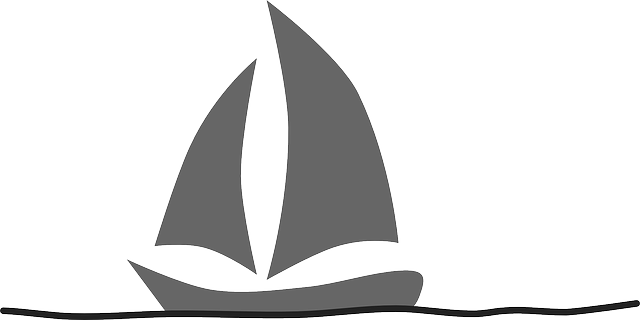 Safe browsing: unwanted cookies, forbidden geolocation, systematic disconnection: very big success for these self-defense gestures (e.g. YourOnlineChoice tool)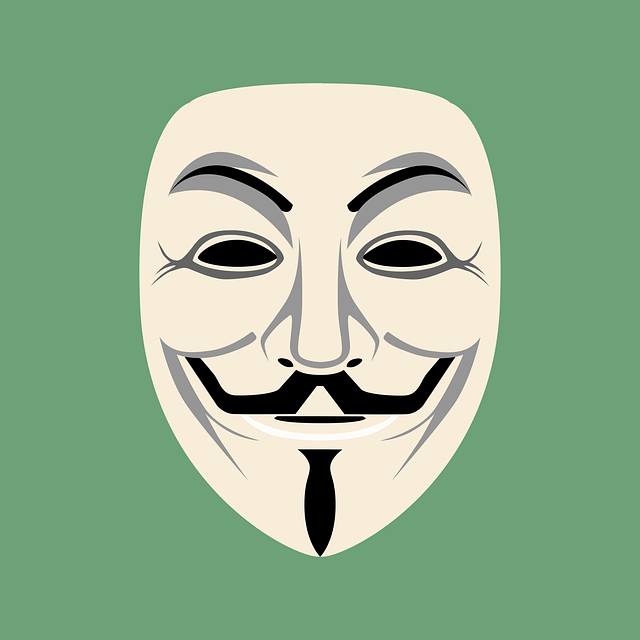 Create a pseudonym or a false identity. Nec : bogus email address. Protonmails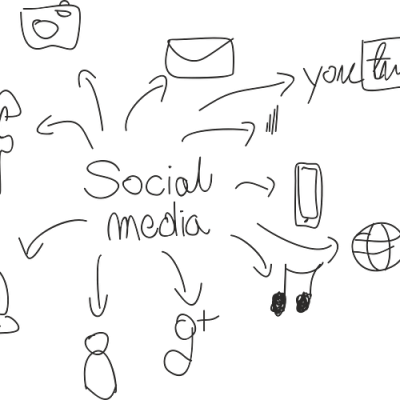 Unavoidable but subject to all your vigilance, social networks are our friends. (e.g. tool: facebook container)

To live happily, let's live hidden. HTTPS, avoid GAFAM and suspicious sites or social networks, if possible use the Qwant search engine, learn about VPN (private network) (e.g. "have i been pwned" tool)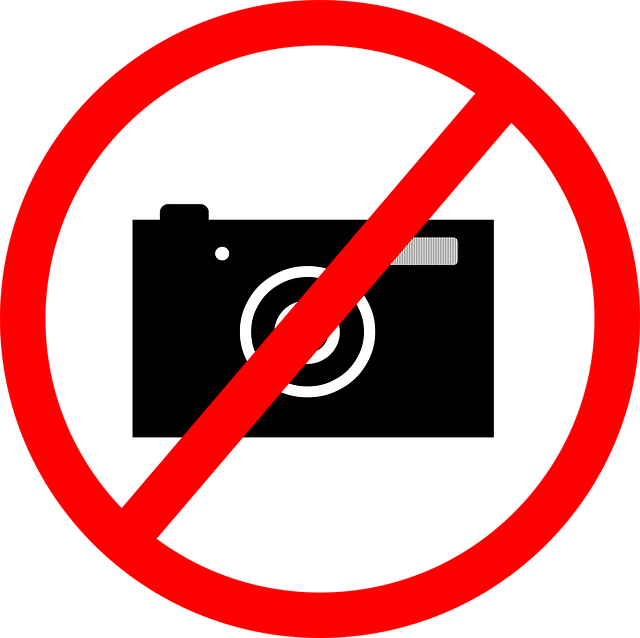 We don't think much about it, but the camera on our computer can spy on us without our consent
The great cleaning: the history, the CCleaner, the cache, the traces. Good
And always ....
Common sense: no clicks without knowing, filtered publications, restricted access acceptance
Zen attitude: remain serene and lucid but also vigilant.
We don't think about it enough
♦ android: do not sign in to my Google Account disable unused applications
♦ online shopping: I avoid,
♦ hobbies: I don't play any games
♦ storage on an external hard drive
Special Mention
♦ to the fatalists: "The data is already hacked so it's useless" and "But we should do much more and have the courage and time to read all the policies of sites and companies on this subject".
♦ to the funny guy who puts his data in a STRONG BOX
♦ to the insider who decided to be DK - an acronym used in survey results to group together all those who did not wish to give their opinion,
♦ to opportunists who use corporate tools ...
Translated with www.DeepL.com/Translator (free version)
Your comments in closing
Good initiative, beautiful project. Meeeerciiiii, we will try to be worthy of your encouragement.
How to join you, what contribution can we make? Contact us, become a member, leave your comments, post tickets, propose sites, do not hesitate to show up, we need all the energy to succeed in this bet.
Do not put a newsletter, too polluting. Ok, I promise you won't be registered on the mailing list (although, as usual, you can unsubscribe without any problem).
If things can be set up with shift lyon, there could certainly be volunteers who are very interested in the issue. Thank you, we'll do something about that.
Thanks again, but please keep my email address to yourself and don't send me anything :) Ok we'll keep it for us and not impose anything on you. You will be able to know our actions, events, news via social networks or our website.

Big green project with the Mirabeau Prize next year, if you want to make a partnership or something else, contact me by mail ! Thanks, our experts will take care of it.
As said above, I am president of the JCE of Lyon and would like to contact you to work together. Too good, we at Be Amazonial, we love the JCE.
Unfortunately, the idea of the newsletter after having raised awareness about the damage of unsorted emails is not consistent ... Maybe it would be a good idea to use a method via mails that can self-destruct if the newsletter is implemented, because you still have to inform in your interest of loyalty (it would be coherent and top level sensi). Here I did the brainstorming job for you ;) Thanks for the help ;). There is (untested) the possibility of self-destruction of emails with gmail. We are aware that we should not abuse the newsletters, we will only produce them when we have a good reason to do so, don't worry.