OUR ACTIVITIES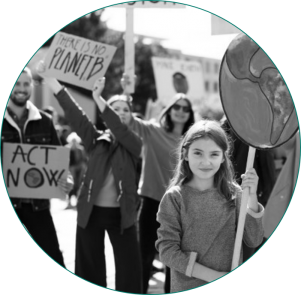 ecology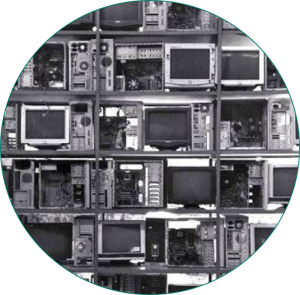 digital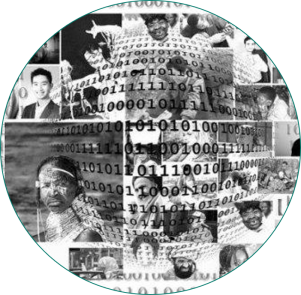 diversity
OUR OBJECTIVES
Co-construct

a new, equitable and sustainable world that includes both men and women.
Act

for an ethical, sustainable, responsible and inclusive digital.
Enhance

collective intelligence and individual initiatives.
Making the invisible visible.
OUR OFFER
We intervene in the form of workshops, meetings, training on our themes throughout the national territory.
Do you have questions about Be Amazonial or more generally about the themes we defend?
You wish to join us, support us, bring your experience and/or your ideas to feed our collective?
You wish to know our conditions of intervention?
This collective was initiated by four co-founders, Beryl BES, Karine BONTEMPS, Emma BES and Corinne KUREK.
It is growing every day with new "Amazonials" who put their resources at the service of their intention.
OUR AMBITIONS
Coming partly from the edifying answers to our quiz, our ambitions are gradually being structured!
Because if documentation, studies, figures and expertise are essential to the understanding of the world around us, ACTION is vital to its evolution.
We wish, in the short and medium term, to implement the following actions:
a festival to connect Gen-Z to the business world for a sustainable, ethical and inclusive digital economy

a Corporate #Mixed #Sobriety #Digital #RSEN (Social/Social, Ecological and Digital Responsibility) support offer
conferences, workshops and trainings on the theme #RSEN
an application or video game to raise awareness about digital pollution and sobriety and digital diversity
Audits of eco-responsible sites: with the tools recommended by Green IT.
SUPPORT US
Be Amazonial is waiting for you!
Become an Amazonial